From Antivenoms to Human Plasma Fractionation
The Clodomiro Picado Institute developed a new plasma fractionation methodology that compares positively, in terms of performance and costs, to the standard human plasma fractionation procedure used worldwide.
Jenniffer Jiménez Córdoba, Journalist of the Divulgation and Information Office
Fuente: Costa Rica University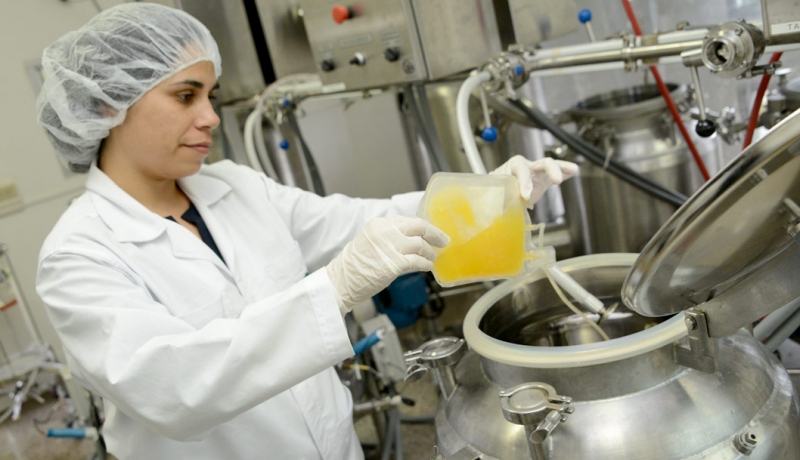 The Clodomiro Picado Institute of the University of Costa Rica has more than 40 years of experience processing equine plasma to produce antivenoms, which allowed the researchers at the technological development section of the Industrial Division of the CPI to develop a new methodology for human plasma fractionation. In the future, the industrial implementation of this method in the country will make possible the production of injectable hemoderivative proteins, like albumin and immunoglobulins, used to treat many diseases.