CPI-UCR is the First Entity in the Country to Obtain a Re-Certification for Quality Management
The Clodomiro Picado Institute was acknowledged for its commitment to the continuous progress and improvement of its antivenom research and production processes.
Jenniffer Jiménez Córdoba, Journalist of the Divulgation and Information Office
Fuente: Costa Rica University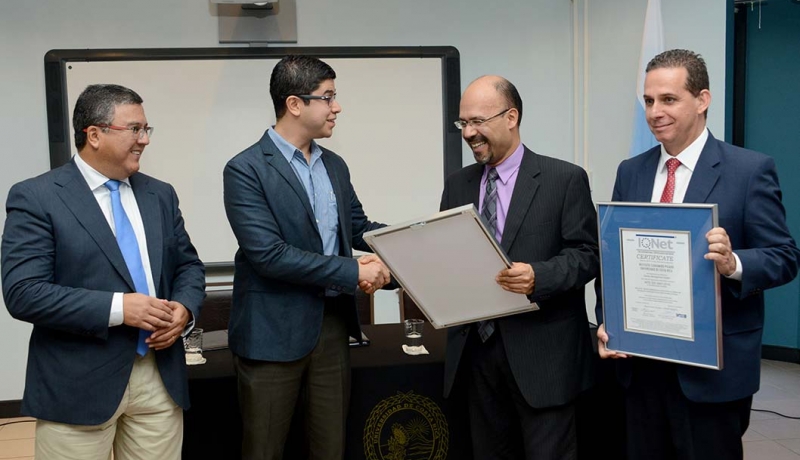 The Clodomiro Picado Institute of the University of Costa Rica (ICP-UCR)  is the first institution in the country to renew its commitment to continuous improvement and quality of its antiophidic serum production processes, as well as its biological, biomedical, biotechnological, and social action research in the area of ophidism.
For this reason, the ICP-UCR was granted yesterday the new quality management certificate under the ISO 9001:2015 standard, which focuses on the actions an entity must do to administer and improve the quality of the products offered to its clients and the relationship with them. This new version of the standard is different from the ISO 9001:2008, which was granted to certify the quality management system of ICP-UCR on 2013, in that it includes a more in-depth analysis of the organizational environment, risk assessment and management, and the participation of the high management.