Works Done in the Areas of Microbiology and Chemistry Grant Researches and Teachers at the UCR an Important Award in Science and Technology
For work in the areas of Microbiology and Chemistry
Patricia Blanco Picado, Journalist of the Divulgation and Information Office
Fuente: Costa Rica University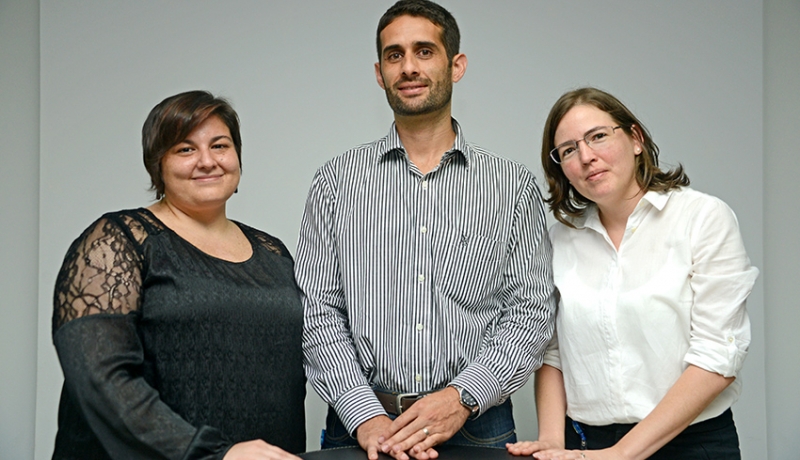 Three women and one man, graduated from the University of Costa Rica in the areas of microbiology and chemistry, were granted the 2014 Clodomiro Picado Twight National Award in Science and Technology, due to their research related to human and animal health in forensic sciences.
The Science award is shared between Dr. Laura Monturiol Gross, researcher of the Clodomiro Picado Institute and teacher at the Faculty of Microbiology, and Dr. Elías Barquero Calvo, researcher of the School of Veterinary Medicine of the National University, and teacher at the Faculty of Microbiology of the UCR.
The members of the jury highlighted in the minute of the Award in Science that the selected works developed "high level" researches, which were published in important scientific journals. Furthermore, they took into consideration that the researches were done in Costa Rica.