Pharmacovigilance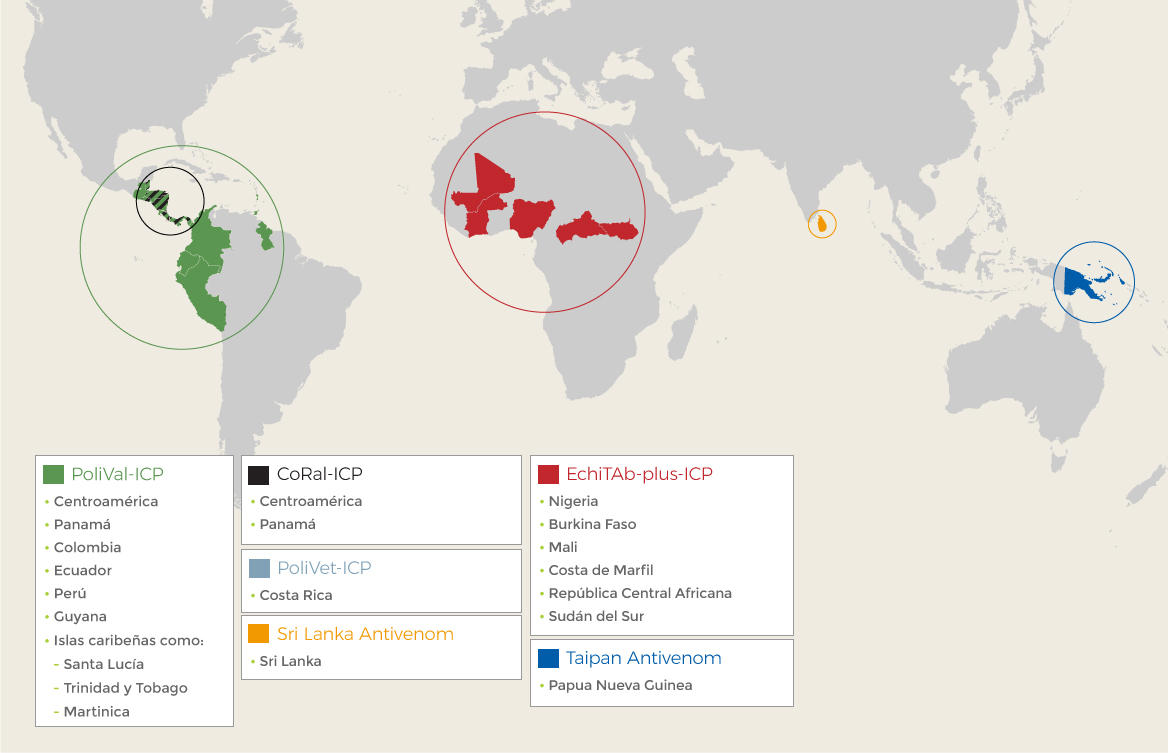 The continuous improvement that characterizes the line of work at the Institute relies on the continuous revision of its products, processes, and the impact its medicinal products have. This is why the assessment of the effectiveness and the reports of the professionals represent an essential input that drives the quest for better technological alternatives and developments for the wellbeing of the affected populations.
In this sense, pharmacovigilance is a social commitment of medicinal product manufacturers, health care professionals and health authorities. The systematic report, record, and assessment of the adverse events observed while using the medicinal products help safeguard the integrity and wellbeing of the patients after the medicinal product has been approved for marketing.
The pharmacovigilance form is available for this reason. The idea is that healthcare professionals attending snakebite cases have to write down a report to notify any possible adverse events related to the antivenoms produced by the Institute. This collaboration helps us aspire to provide better patient care in cases of snake envenoming.  
Download the report form.